Why Brandao?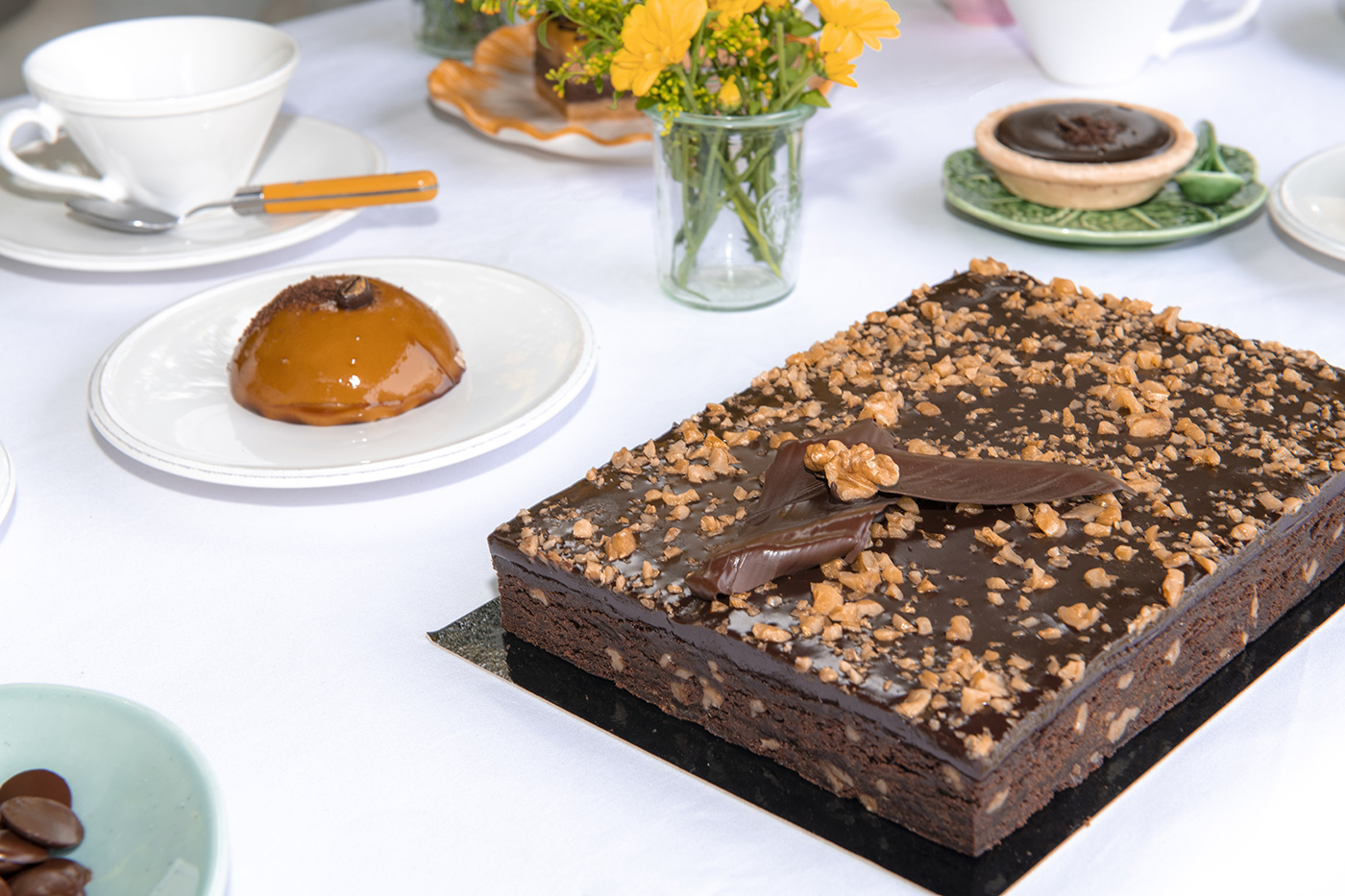 Allergen-free desserts for everyone ... and delicious
At Brandao we want everyone to sit around the table and enjoy a sweet moment without anyone feeling left out.
We are a workshop and shop where artisanal sweets, desserts and bonbons are produced and sold without additives for people who for medical or ethical reasons do not include gluten, dairy products, or eggs in their diet.
Reseñas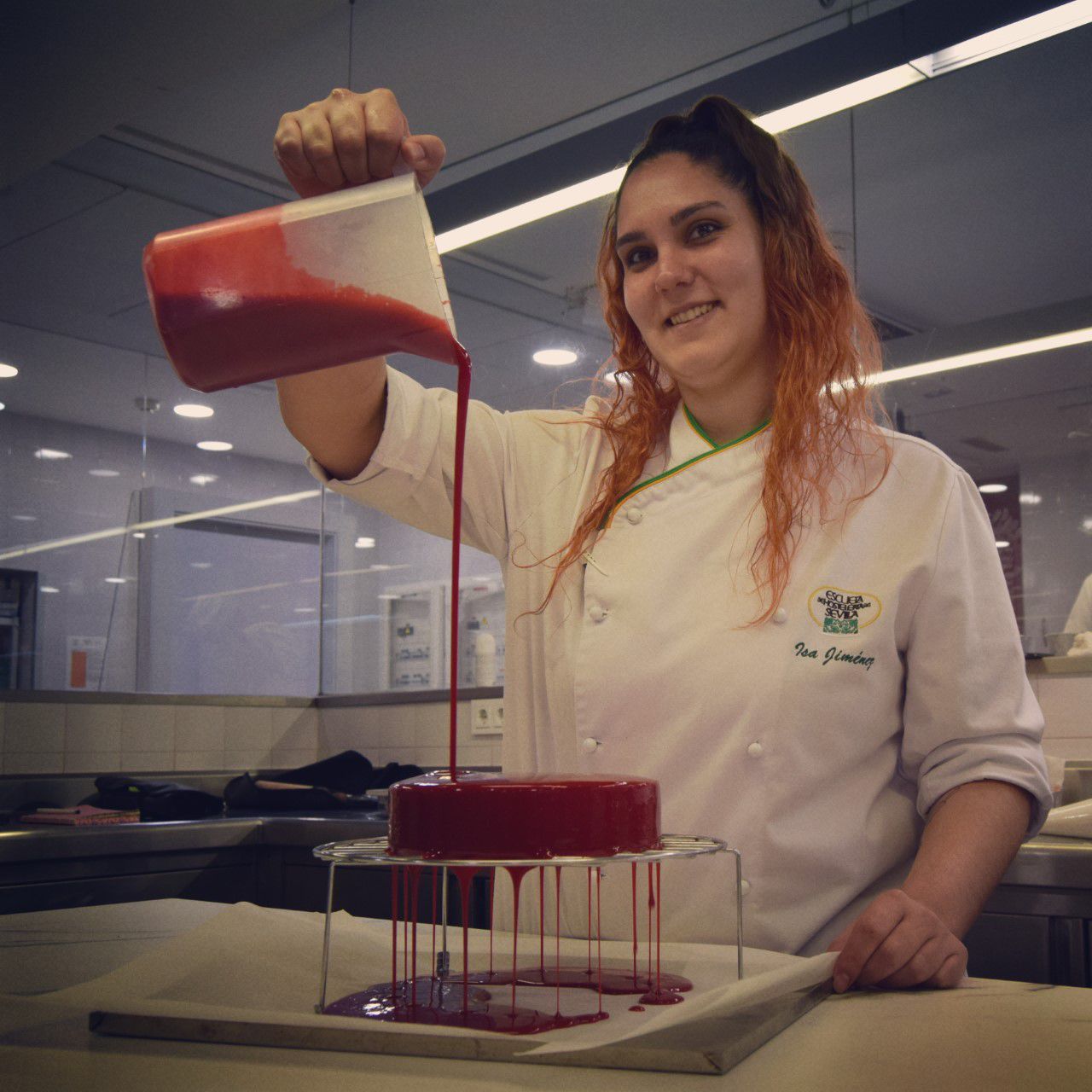 Brandao postres para todos, es el mejor establecimiento certificado especializado en pastelería sin alérgenos. Cuidan al detalle tanto al cliente, ofreciéndole aquello que se ajusta a sus necesidades, como el producto, el cual es de muy alta calidad, con sabores espectaculares y unas texturas muy trabajadas y conseguidas, para ofrecer lo mejor a aquellos que no pueden degustar un dulce cualquiera por razones médicas o éticas. 
Pero aunque no padezcas ninguna alergia o intolerancia, os invito a degustar sus dulces porque son toda una delicia y un verdadero placer.
Isabel, Profesora de pastelería Escuela Superior de Hostelería de Sevilla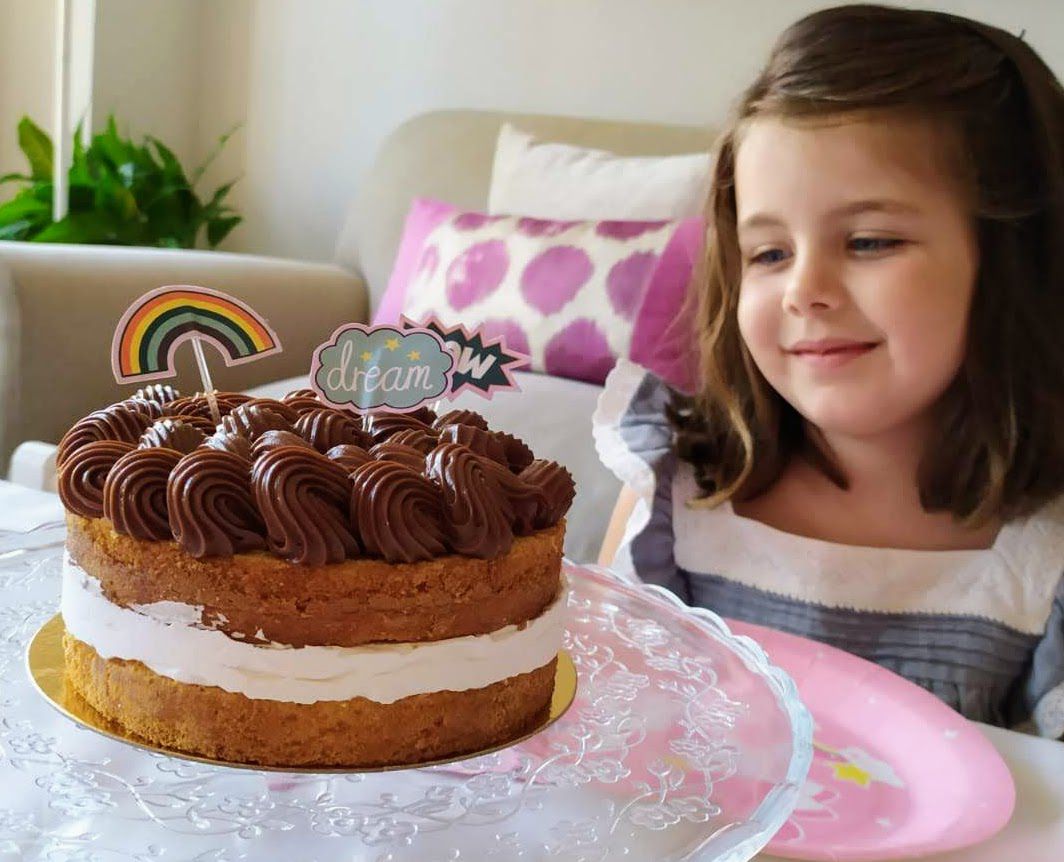 Hoy en día  en el grupo de amigos de clase de mi hija hay dos niños celíacos  y una niña con alergia a la proteína  de vaca. Mi hija y yo queremos estar seguras y tranquilas en sus cumpleaños y las meriendas que organizamos en casa y que todos los niños se sientan parte del grupo compartiendo la tarta y todos los dulces, por eso ya hace años que confiamos en Brandao y sus maravillosas tartas sin alérgenos.
Carmen Gómez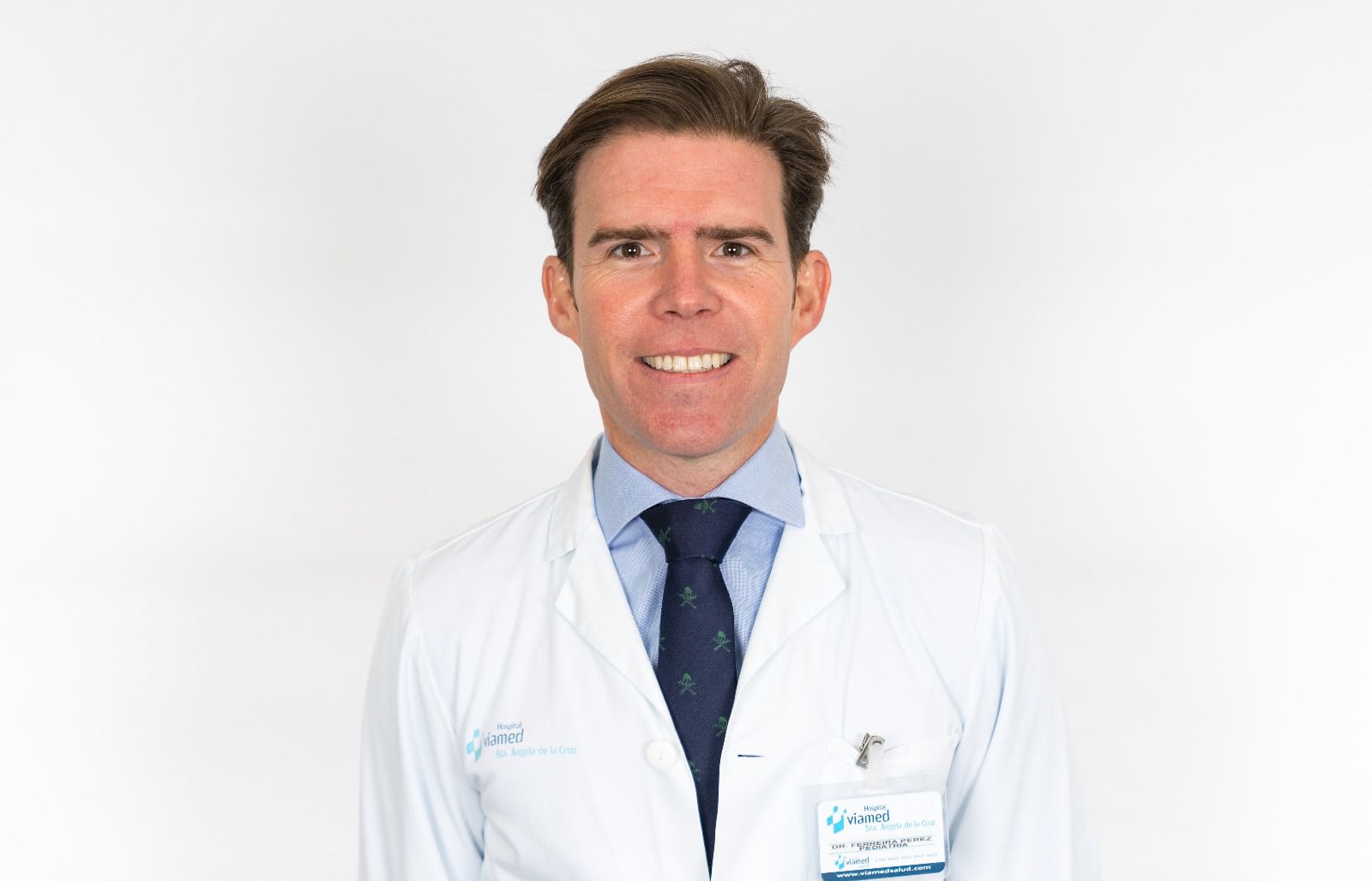 Como pediatra con gran interés hacia la nutrición infantil, y como padre, soy consciente de la doble limitación que supone para los padres afrontar cualquier tipo de celebración cuando tienes hijos (o familiares) con restricciones alimentarias, bien por alergias, enfermedades metabólicas o por celiaquía. Por un lado, tenemos la ocupación constante como padres de revisar lo que pueden comer con total seguridad y por otro, el obstáculo que supone socializar con amigos o la familia al tener la necesidad de llevarles una alimentación diferenciada. Es por esto por lo que tengo total tranquilidad con los productos de Brandao ya que sé que son una empresa certificada y que su primer objetivo es la Seguridad. Y si a esto le sumamos que sus productos no se distinguen por sabor o textura de cualquier otro que puedas comprar, pese a no contener muchos de los alérgenos que más nos afectan, resultan ser la opción perfecta para poder hacer celebraciones seguras y en las que además no hay que excluir a nadie, todos los invitados disfrutarán de los postres y tartas sin distinción
Dr. Ferreira
Pediatra