NUEVA PROMOCIÓN EN PRODUCTOS SELECCIONADOS 30% DE DESCUENTO !
Why Brandao?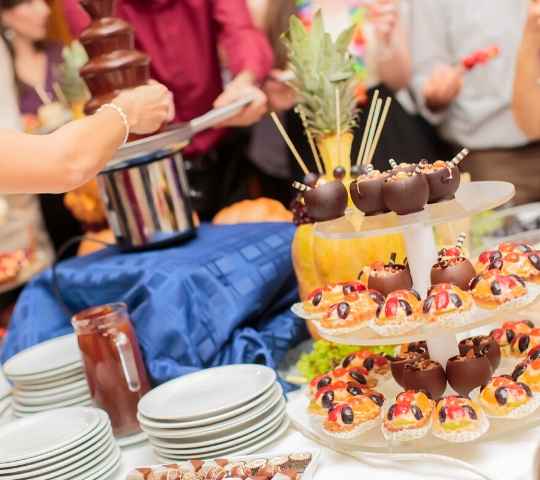 Allergen-free desserts for everyone ... and delicious
At Brandao we want everyone to sit around the table and enjoy a sweet moment without anyone feeling left out.
We are a workshop and shop where artisanal sweets, desserts and bonbons are produced and sold without additives for people who for medical or ethical reasons do not include gluten, dairy products, or eggs in their diet.