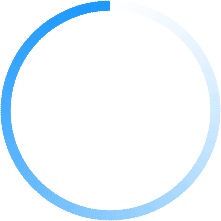 Porción individual de tarta brownie. Base de brownie cubierto de ganache de chocolate y decorado con nuez en polvo de oro.
Peso: 120 g
This combination does not exist.
       Without Allergens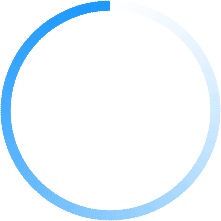 Gluten
This product is free of gluten and its traces. Does not contain TACC (WHEAT, OAT, BARLEY, RYE). Does not contain traces.
GLUTEN <20 ppm (mg/Kg) SEGÚN REGLAMENTO 828/2014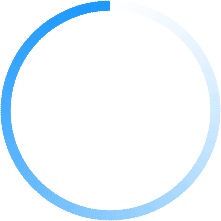 Milk and its derivatives
This product is free of milk and its derivatives. NO lactose or milk protein. NO trace.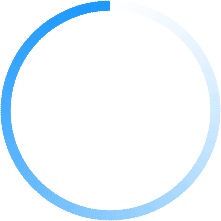 Other allergens
This product does not contain shellfish, fish, celery, mollusks, lupins, mustard, peanut, sesame kernels. Does not contain traces.
Allergens inside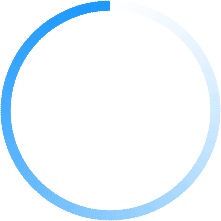 Egg
This product contains pasteurized egg.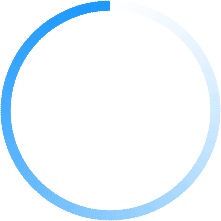 Nuts
This product contain nuts or their traces.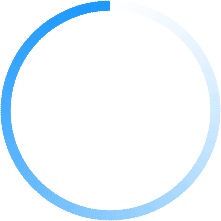 Soy and its derivatives
This product contains soy and its derivatives.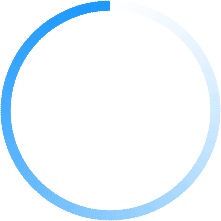 Sulphites
This product contains sulfites.

Composición
Ingredientes: Chocolate: (Pasta de cacao, azúcar, manteca de cacao, emulgente (lecitina de SOJA), aroma natural de vainilla) HUEVO pasteurizado: (HUEVO, corrector de acidez (E-330), conservadores (E-202 y E-211). Azúcar moreno. Margarina: [aceites y grasas vegetales (palma, coco), grasas vegetales hidrogenada (palma), aceite vegetal (SOJA, maíz, colza y girasol en proporción variable), agua, emulgentes (E-471, lecitina de SOJA), conservador (E-202), corrector de acidez (E-330), aroma, colorante (E-160ª)]. Mix Vegetal sabor nata: (Agua, aceites y grasas vegetales totalmente hidrogenados (grasas (palmiste), aceites (colza, girasol, maíz y SOJA en proporción variables)), azúcar, estabilizantes (E-420ii, E-464, E-340ii, E-412, E-415), emulgentes (E-481, E-471, E-475) sal, aromas)]. NUECES. Almidón de mandioca. Harina de arroz. Jarabe de glucosa. Cacao puro desgrasado en polvo. Emulgente (E-322). Sal. Espesante (E-415). Gasificante (E-450i y E-500ii). Colorantes: (E171, E172).
Valores nutricionales 100g
Valor energético (kJ/kcal) 1876 kJ/451 Kcal
Grasas (g) 32
De las cuales saturadas (g) 17
Hidratos de carbono (g) 36
De los cuales azúcares (g) 31
Proteínas (g) 3,9
Sal (g) 0,15 

Más datos que debes saber 
Fabricado y envasado por: Brandao Iberia S.L.
Dirección: C/ José Luís de Casso 54, CP41005- Sevilla. RGSEAA: 20.046912/SE
Conservación: conservar refrigerado. Atemperar a temperatura ambiente antes de consumir. La fecha de caducidad siempre la encontrarás en el envase.