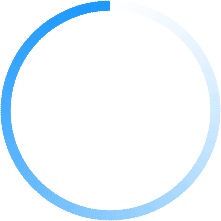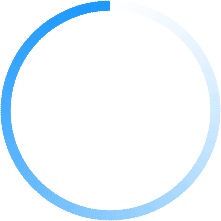 Elegant cake for celebrations and events. Made with chocolate cake and stuffed with delicious truffle. Finished with a brilliant white frosting.
Papel de azúcar impreso con decoración incluido.

Peso: 1,6k

Size: 20 cm in diameter and 7 cm in height.
This combination does not exist.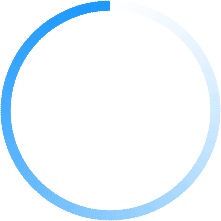 Cambiar iconos
Haga doble clic en un icono para reemplazarlo con uno de su elección.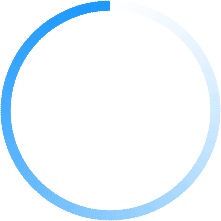 Leche y derivados
Este producto es libre de leche y sus derivados. NO contiene lactosa ni proteínas de la leche. NO contiene trazas.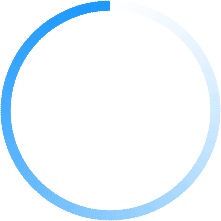 Huevo
Este producto NO contiene huevo ni sus trazas.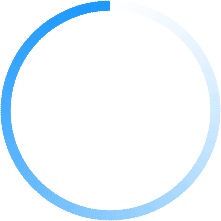 Frutos secos de cáscara
Este producto NO contiene frutos seco de cáscara ni sus trazas.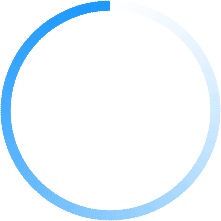 Otros alérgenos
Este producto NO contiene: crustáceos, pescado, apio, moluscos, altramuces, mostaza, cacahuete, semillas de sésamo.
Alérgenos presentes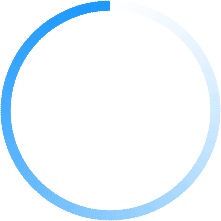 Soja y sus derivados
Este producto contiene soja y sus derivados.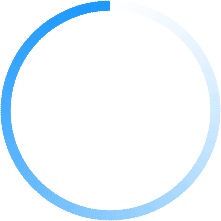 Sulfitos
Este producto contiene sulfitos.