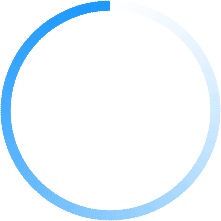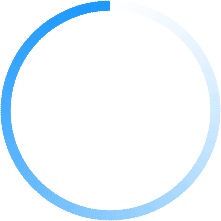 LEMON AND CREAM COMMUNION CAKE
Elegant cake for celebrations and events. Made with lemon cake and filled with delicious cream. Finished with a brilliant white frosting.
Papel de azúcar impreso con decoración incluido.

Weight: 1,6 k
Size: 20 cm in diameter and 7 cm in height.
This combination does not exist.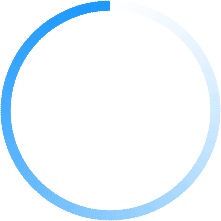 Gluten
Este producto NO contiene gluten ni sus trazas. No contiene TACC ( TRIGO, AVENA, CEBADA, CENTENO)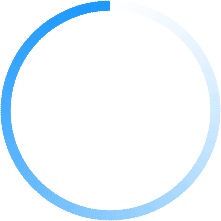 Leche y derivados
Este producto es libre de leche y sus derivados. NO contiene lactosa ni proteínas de la leche. NO contiene trazas. No contiene trazas.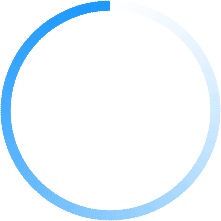 Eliminar bloques
Seleccione y elimine bloques para eliminar algunas características.
Alérgenos presentes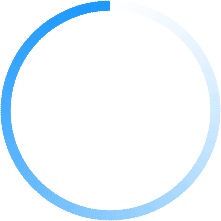 Huevo
Este producto contiene huevo pasteurizado.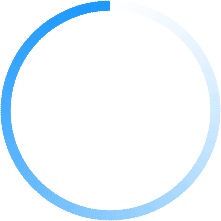 Frutos secos de cáscara
Este producto contiene frutos de cáscara ( almendra)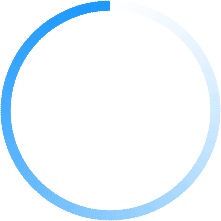 Sulfitos
Este producto contiene sulfitos.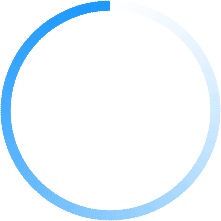 Soja y sus derivados
Este producto contiene soja y sus derivados.